Oceans of Wellness readings with Karen…
Intuitive Soul Readings Special Offer
A soul reading is a gateway to shift to the place beyond the busy doing-ness of everyday living to reach a higher perspective on what is happening in your world.  It offers deeper wisdoms to the current forces influencing your reality and life's presenting challenges.
Every individual intuitively knows what they need to awaken and evolve and a reading offers a chance to receive your divine communication and inner guidance so as to discover new empowered pathways of living…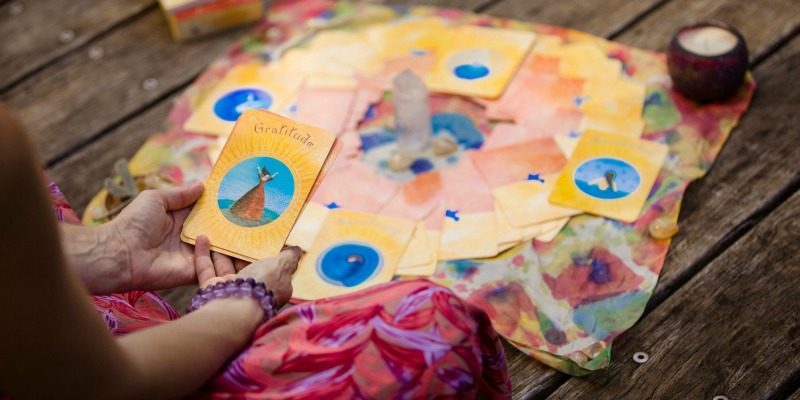 You will receive a 1-2 page soul reading and simultaneous distant healing for $77 .  Please provide your date of birth and your questions and allow up to 3 -10 days for preparation and delivery.  Special offer expires with the Equinox on March 20th, 2018.
Through channelled expression, colour, signs and symbols profound messages are received in every reading.
To book your oceans of wellness soul reading fill out your details below