May a vision of truth be realised…
Intuitive Soul  Readings
A reading offers you a chance to drop into the place outside of the busy doing-ness of everyday living and get some perspective on yourself and what is happening in your world.
The Oracle provides a doorway to understanding the current forces influencing your reality, presenting challenges, and positive outcomes for the immediate future.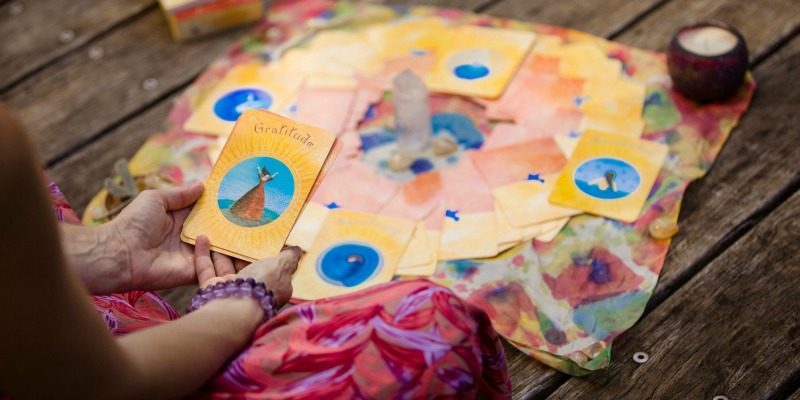 Every reading is offered in a safe and sacred space, prepared with intention, where you have a chance to be heard.
Each session includes an intuitive reading, a soul journey visualisation and an oceans of wellness  gift.  You will also receive a photo and summary of your reading via email after your session.  Please allow 1.5+ hours for completion.
Through channelled expression, sensitivity, signs, symbols and colour profound empowering messages are received in every reading.
Come home to your heart with a reading
for your soul…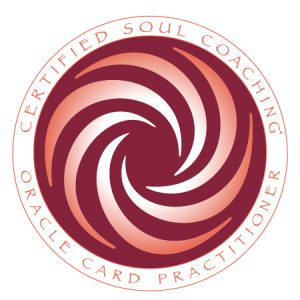 Readings in person in the Byron Bay Shire, via remote distance, or via Skype
Please allow 1.5+ hours for your session
Intuitive Soul Reading $88.00
For availability and booking of Oceans of Wellness Soul Reading please fill out the form below
Dive in and book your intuitive reading now