Express from your heart. . . 
Hello and welcome to Oceans of Wellness
At the feminine heart the OCEAN represents our SOUL and the exceptional intuitive power that we each embody. The Ocean an endless body of Water, an offering for deep self-reflection.  Our Wellness can be nurtured through self enquiry and the clearing away of the emotional debris we all carry.  Through conscious intention, we can clear limiting emotional energy and reawaken our heart and unique souls' essence.
Created with love and intention
Hand poured clean burn pure essential oil candles
Courses, clearings and workshops to empower and inspire!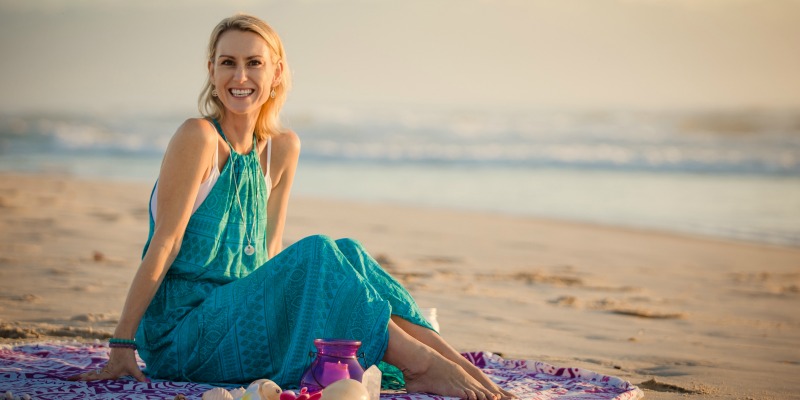 Come home
Karen. X
Aromatherapy lover,  Business consultant, Candle maker, Creative spirit, Intention lover, Intuitive, Mother & Writer