These seeds they were planted
many moon times ago. . . 
Intentional Circle & Candle making
To light a candle with intention is to light the way to manifestation. . .

Each New Moon is a time for new beginnings a moment when the Sun and Moon are one.  Through the darkness we are offered a chance to connect deeply to our true divine essence and align our world to the way of one's heart.
Come together with like-minded others to experience a soul group visualisation, intentional candle making and a nourishing shared snack.
Each participant will take home 6 hand poured soy & beeswax tea lights, and a hand poured Ocean inspired Candle infused with your affirming essential oil blend and new moon intentions.
The lighting of your candle on the forthcoming night of the New Moon is a sacred act.  Bringing to form the Element of Fire and its ability to creatively purify and ignite your boldest dreams.
2019 New Moon Gathering Dates. . .
Saturday, 4th May
North Ocean Shores, Byron Bay Shire
time 9.30am to 12.00 noon
Look forward to meeting you
Karen x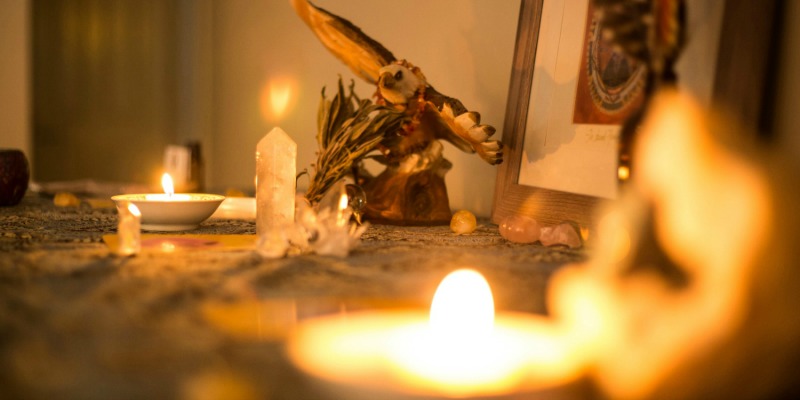 Extra Details
Minimum of 4 participants
Bookings are required 1 week in advance
Payment is required in full 5 days prior to the gathering
Please arrive on time wearing comfortable clothing
Bring a journal and pen, allow 2.5 hours
Cost is $80 per person, includes all candle making materials and a healthy snack
Booking and payment made via cart below
Dive in and book your spot now