Pure ingredients. Pure intention – to empower and inspire.
Our sense of smell is a magical thing. In an instant, it can transport us to memories and moments in time, connect us with people and places we cherish, and evoke emotions from the depths of our Soul.
At Oceans of Wellness, we've lovingly crafted a range of hand poured, intuitively blended candles to bring that magic into your home and your heart.
What makes our candles so special?
Quality ingredients
At Oceans of Wellness, we use only the best ingredients. Each of our candles blends bee and soy wax for a luxurious, golden texture. We use 100% pure essential oils and all-natural, cotton wicks for a cleaner burn. Every detail is considered, from the highest grade ingredients to the luxury packaging and the love we infuse when we ship your order.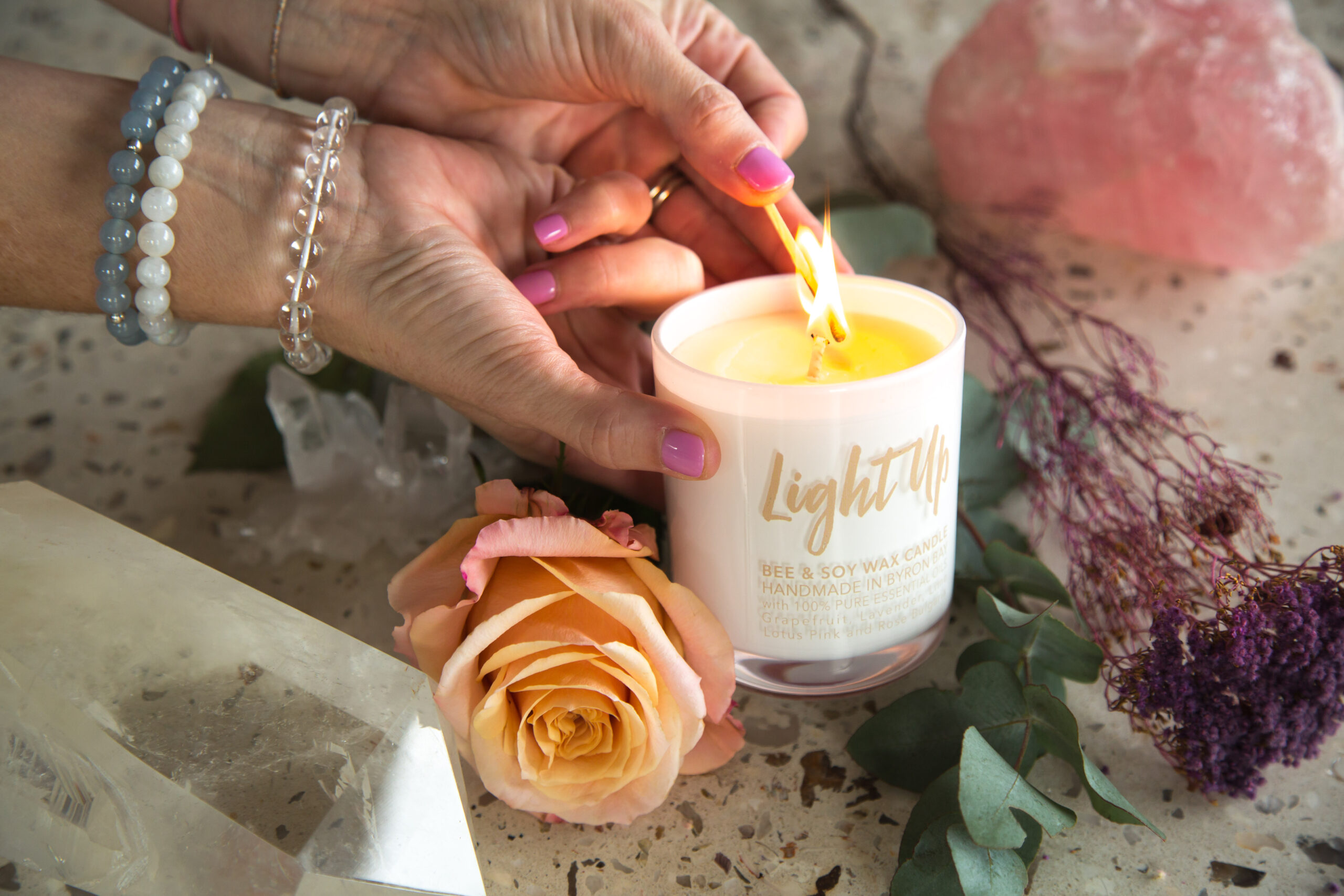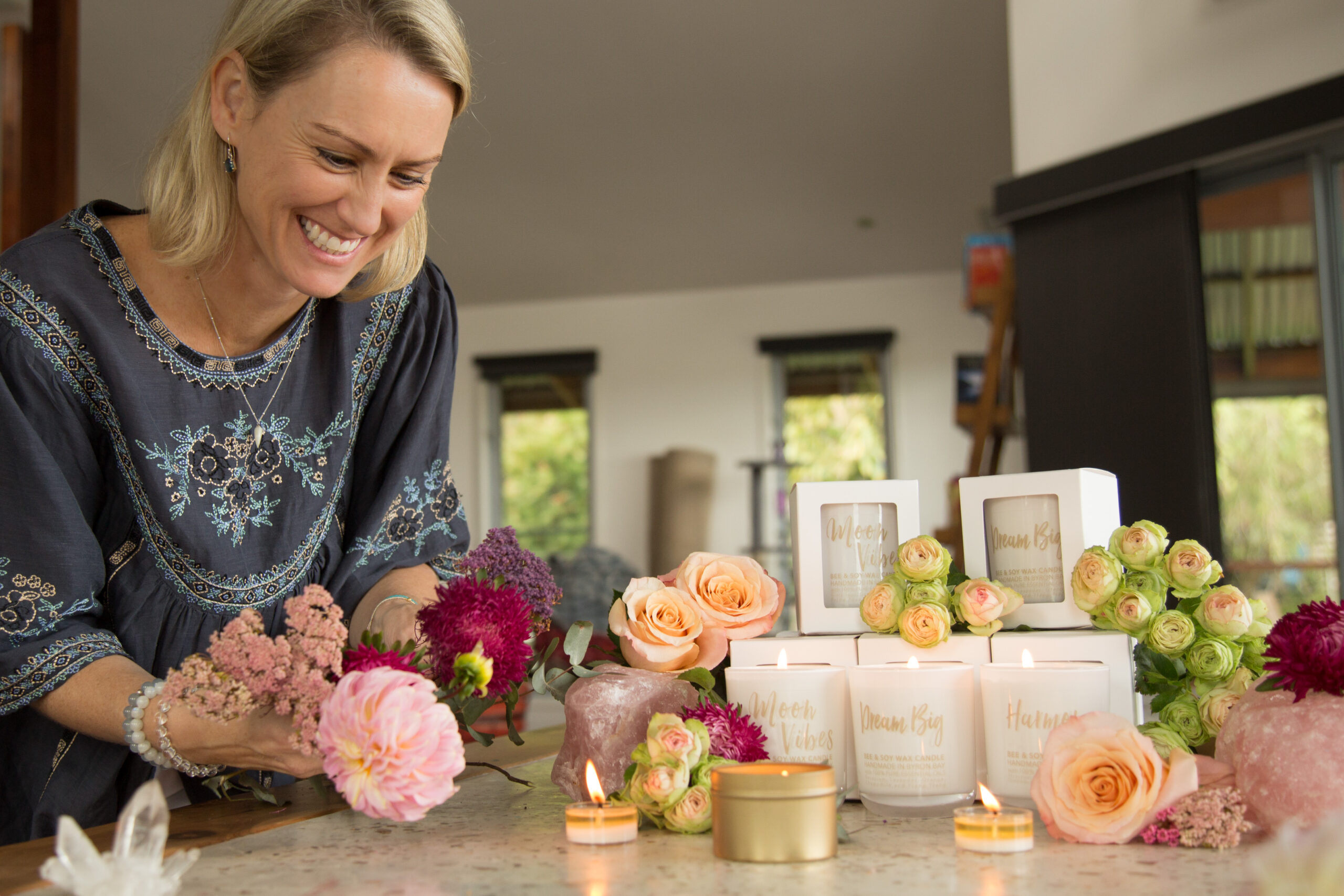 Lovingly crafted
Made to order, all of our candles are individually hand poured in Byron Bay, Australia. Each of our scents is intuitively blended to invite beauty and inspiration into any space. And we're proud to share that our candles are sustainable, biodegradable and cruelty free.
They smell divine!
Our 'clean burn' candles are a delight to enjoy. With subtle aromas and a gentle, lingering scent, the average burn time for one of our magical candles is 40+ hours. Ignite ambience and harmony in your home or favourite space with one of our beautiful candles or give the gift of an Oceans of Wellness candle to someone you love.
Kind Words From Happy Customers
Oceans of Wellness candles burn beautifully and are just divine!



Tanya Jones
Happy Customer
Divine scents of wood, citrus, & florals. Aromatherapy heaven!



Kristina Aitchison
Yoga Teacher
Made with love, and when I burn these candles I feel the love.



Renee Cullen
Happy Customer