Wedding Light Ceremony
For weddings held in Byron Bay NSW and the surrounding Northern Rivers and Gold Coast
Wedding Light Circle is a Sacred Feminine Ceremony for the bride and the special women in her life.
Each gathering is held with the Intention of heartfelt connection and the sharing of support, laughter and love before the big wedding event.
Each gathering to include a group circle visualisation with a grounding journey, intentional candle making and a shared nourishing snack.
Each participant will make a hand poured ocean inspired glass mosaic candle infused with 100% essential oil blend intuitively created for the wedding.
As the candles are poured the women are guided to intend and infuse the candles with their Love and Blessings for the bride and groom and their married journey together.
The lighting of the candles (whenever this may happen) brings to life the element of Fire and its powerful ability to light the way for the infused intentions of new.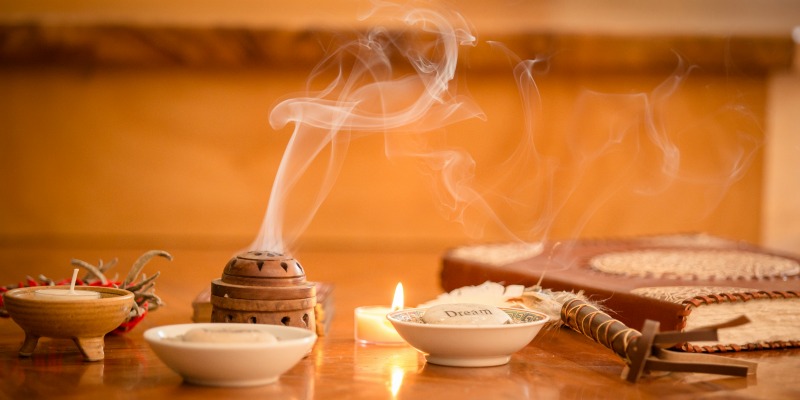 Extra Details
Minimum of 5 participants and a maximum of 13 participants
Bookings are required at least 4 weeks in advance
Payment is required in full 14 days prior to the ceremony date
Please allow up to 2.5 hours for the ceremony
Cost is $65 per head and includes all candle making materials and food
To request a Wedding Light Ceremony email hello@oceansofwellness.com.au.
Dive in and book your spot now