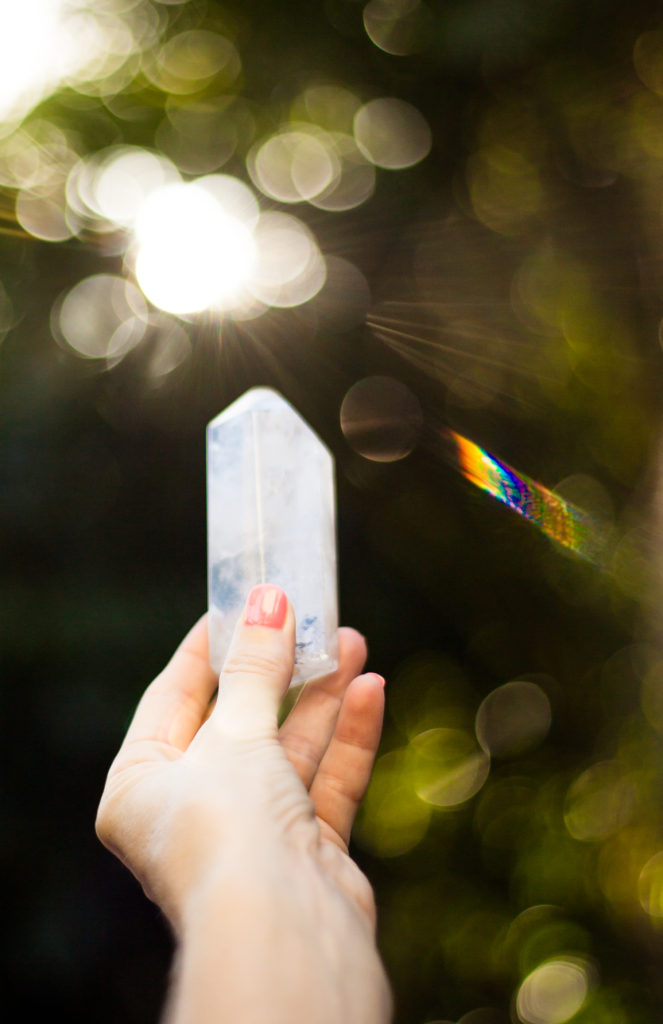 Full Moon Sensing… 
We are about to enter March an exciting time in the skies and cosmos. We will experience the equinox plus two full moons at the beginning and completion of the month, both at 11 degrees in Virgo and Libra, respectively.
The approaching full moon graces us on March 1 occurring at 11 degrees in the Earth sign of Virgo, the Virgo influence highlighting intuition, feminine sensitivity and practicality. 11 is a master number vibration that amplifies the energies of 1 and is a move toward conscious awakening and higher awareness.
We can expect the full moons high energy to call us to release all in life that has become stagnant, as well to be offered a creative initiative of fresh and new beginnings.
Every full moon favours us with unique guidance, so we may move forward in the direction of our destiny. Through intention we can reveal where in life requires our attention, the full moon offering wisdoms toward a resolution. The insight of this Virgo moon may reveal, where in life may we awaken to deeply nourish our heart? where may we nurture balance and wellbeing in our physical bodies?
Through conscious self-enquiry we personify greater nourishment of our body, mind and spirit. As a clearer channel we intuit and trust that every life experience happens for us, even the challenges carry their own kind of special magic.
Beneath this brilliant full moon may we each in our own unique way embrace creative change so that we may evolve and grow in harmony with all of life.
May we dance to the rhythm of the moon and fill life with freedom & magic..
©