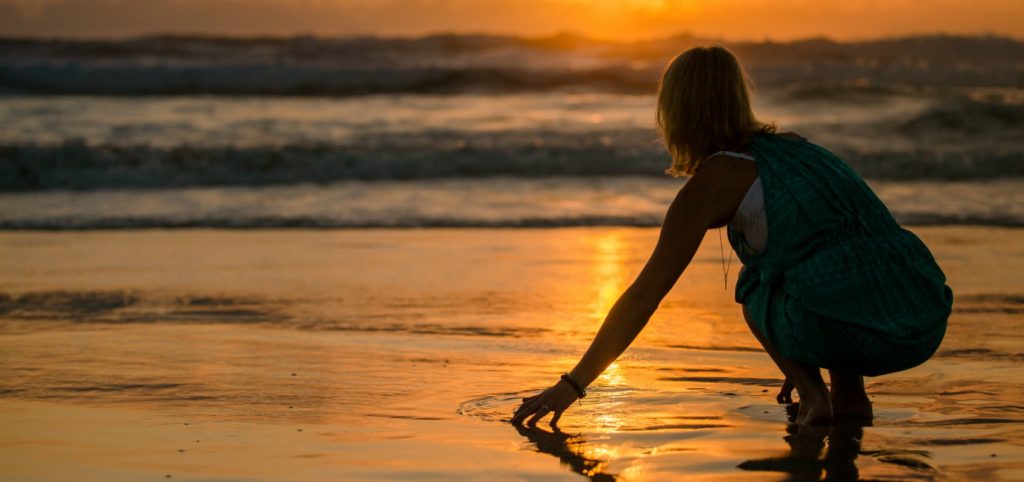 Stars in the sky…
In the cosmos we are approaching our first Equinox for the year occurring on March 20, 2021. As the sun aligns we experience equal lengths of both night and day. The Equinox also marks the onset of the new astrological year with the sun moving into the cardinal constellation of fiery Aries.
As this shift occurs we are bathed in the spirit of freshness and newness which may be for YOU, a new direction, a new cycle, or a new beginning.  Now truly is a great time to action your goals and dreams. Write, dance, draw, paint or paste your aspirations on a dream board.  The impulse will carry the ideas from your mind down into the world of form, where it can now begin to manifest.
The universe really has our best interests at heart, but it requires our personal action and clarity.
What are you choosing?
With the Equinox the seasons of the natural world take passage and depending where you live in the world this may be from Winter to Spring or from Summer to Autumn.  Here in Australia we turn from the light filled shiny energies of summer to the haven of Autumn.  As the days become cooler and shorter we too can take direction and initiate our retreat and movement inward.
By living in flow with the cosmos and the cycles of nature we will naturally maintain our energy and wellness.  Aligned to these natural rhythms we will flourish, fill up and be nourished instinctively and intuitively.  In resonance to all of life we freely create greater harmony in our mind, body and soul.  The stars in the sky are calling us home.  Do you hear the call?
©