Sacred Circle and Intentional Candle making
Infuse your unique beauty and vibration with your own intentionally hand poured candles.
Come together with like-minded soul to experience a group visualisation, intentional candle making and a nourishing shared snack.
Each participant will take home 6 hand poured soy & beeswax tea lights, and a hand poured Ocean inspired Candle infused with your affirming essential oil blend and new moon intentions.
The lighting of your candle on the forthcoming New Moon is a sacred act which calls to form the Element of Fire and its ability to creatively ignite your dynamic dreams.
To light a candle with intention is to light the way to creative magic and manifestation.
2021 New Moon Gathering Dates coming soon
Saturdays
North Ocean Shores, Byron Bay Shire
time 9.30am to 12.00 noon
Look forward to meeting you
Karen x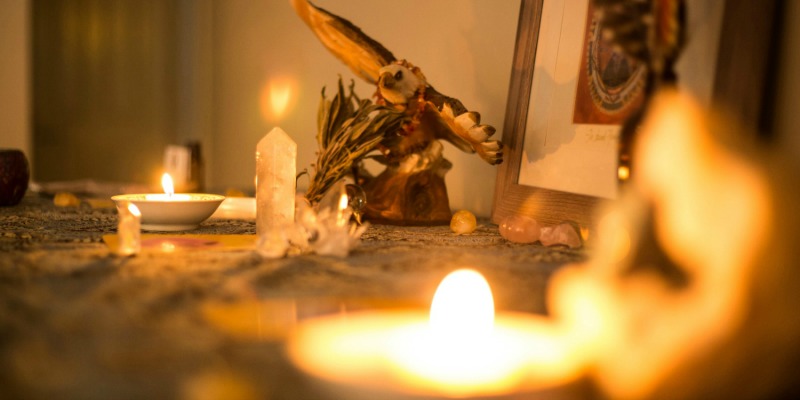 Booking and payment made via cart below
Dive in and book your spot now